Managing an online community is a hard job. Between evaluating content and fixing technical issues, there's little time to deal with unsolicited disturbances. Nathaniel Parker knows this well: his WordPress website was plagued with spammers and fake sign ups. To ease his burden, he chose the Email Blacklist plugin.
Meet WeatherQuack, a light-hearted online community where climate enthusiasts can share and discuss local time-related news. "Our goal is to create a free, fun place to blog about the weather", explains Nathaniel, CEO of an IT company.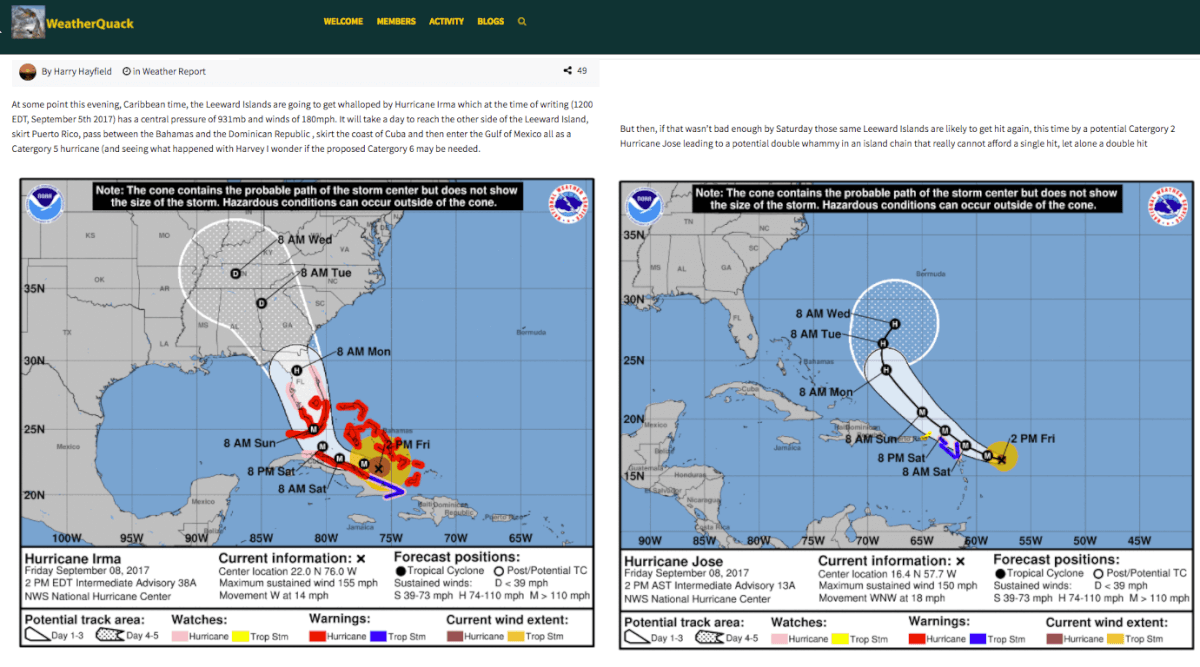 Member posts analysis about Hurricane Irma on 09/05/17 (note: layout was reformatted)
The name was originated from inside jokes among the members, and their passion shows: the group remains active even after its original social network, WeatherBug, had been shut down following its parent company being sold. Nathaniel helped to found WeatherQuack in 2017 to keep everyone together.
It's working well so far, with about two posts a day from volunteers on topics ranging from daily updates on the local weather to the analysis about the Irma Hurricane afflicting Florida.
The trouble: Fake Signups Waste Precious Resources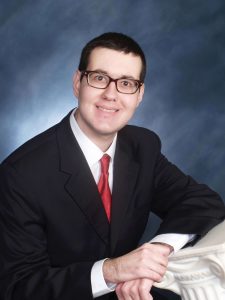 Nathaniel Parker
Behind the tongue-in-cheek presentation of the website, however, there is a routine of constant work. Everyone involved uses their free time to contribute, making menial tasks such as spotting suspect registration all the more tiresome.
"We were getting quite a bit of an influx of spammers attempt to sign up on the site," reminds the founder.
Usually set up with bots, fake accounts waste webmasters' time in many ways: they have to be sorted during registration and, if they pass, end up skewing the company database with rubbish information.
More broadly, a registration system without any protection can be part of a worrisome security issue. The German company Tutanova is one extreme case, as their contact e-mail address was rendered useless during an online attack.
How was it done? The hackers used bots to subscribe it to over 500 thousand newsletters, flooding it completely for days. The business has since fixed the problem.
The Plan: Block Suspect Domains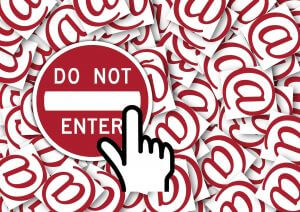 >Nathaniel set out to find an alternative that would protect his registration – and his time. A piece of software that could block undesired email addressess seemed the ideal choice.
He mentions having researched into diverse alternatives, but that it didn't take long to find CM's Email Blacklist as the ideal solution. "It was the most robust solution out of all of them, so that's the one I chose," he asserts.
The plugin works by blacklisting and whitelisting chosen domains. That way, services who are not reliable, such as the ones that provide temporary email addresses, can be completely blocked.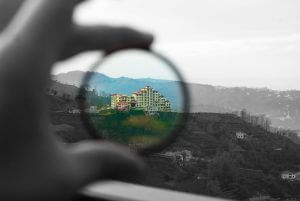 Whitelisting and blacklisting help filtering junk emails
Domain blacklisting is even more powerful with additional protections, as sneakier hackers can use higher authority domains such as @gmail in their spam sprees.
It should be noted that those sturdier services make constant updates to cumber fraud attempts, while also providing many options for reporting shady accounts.
The Result: "It Feels Great!"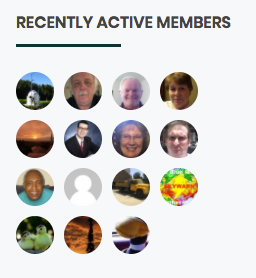 Website has legitimate members only
The CEO mentions that his team and even the community members are happy with the plugin, as the website has become more reliable:
"There's a handful of spammers that still sneak in over legitimate domains, but it's a 'world of difference' fewer spammers than we had before installing the plugin."
As an advice, he recommends that newcomers quickly adopt the Pro version of Email Blacklist: "It has far more features over the free edition and works better with BuddyPress."
One of the major selling points for Nathaniel is not about the numbers, however. It's one feeling: "It feels great to log in to the control panel the majority of the time and not see any spammers sign up!"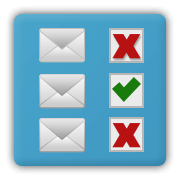 This plugin protects your WordPress site by blocking email addresses using blacklisted domains from registration. The plugin provides a domain health check to avoid unwanted spammers, viruses and malware.
Still have questions? Send us a message and we will reply within 24 hours.
Name *Please enter your name
Email *Please include an email we can reply to
Please describe your question about this product *Provide as much details as possible.
*
This box is for spam protection – please leave it blank
The post Weather Forecast: Cool WordPress Managing With no Chance of Spam Signups appeared first on CreativeMinds.